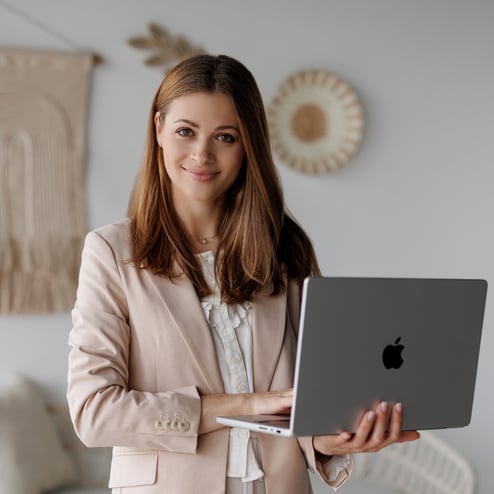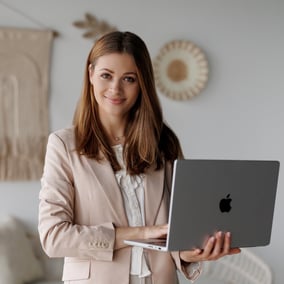 Hi there! I am Natalia-a talented product photographer based in Chicago. I am the owner of EPN company- a studio that brings creativity and helps businesses worldwide by increasing their sales and making them stand out from the crowd. I worked with brands such as Innersense Beauty, BK-Beauty, Orlane, Brandefy Skin and others and delivered stunning product photos that increased sales and visibility in their niche and set them apart from competitors.
My journey started at 16 when I held my first camera. I took photos of people, small events and landscapes, and when I discovered product photography, I knew I found my calling.
I specialize in creating visual content for new product launch campaigns, visual storytelling for social media, Google ads, and prints/billboards. I have vast experience working with beauty, skincare and wellness products.
Fill in the form and offer your products the best light and the highest quality imagery that will speak up for your brand and increase your product's visibility among competitors.